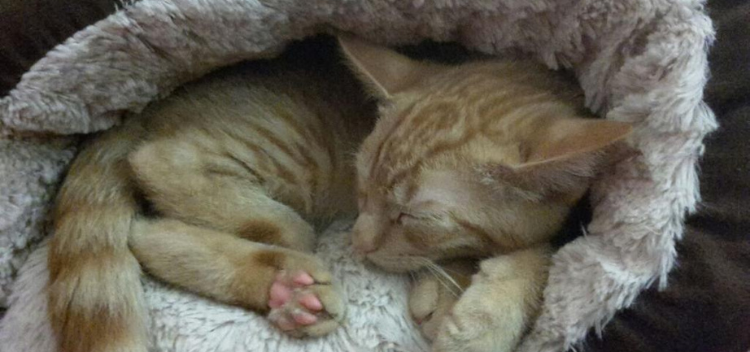 Personal puppy & kitten advisors for you
Register a new puppy or kitten with Avenues Veterinary Centre and we'll allocate you one of our qualified nurses to be your personal advisor. This nurse will guide you through the vital first weeks and months of puppy or kitten ownership and help you learn how to keep your new pet healthy at home.
You can call or email our nurses for free advice on any matter, however small, we're here to help you.
Contact a nurse for free advice
We aim to see all our puppies and kittens at least every 4 weeks in the first few months, which means very soon they will come to think of us as part of the family. Owners always tell us how eager their puppies are to come and visit, maybe it's the treats they receive and the friendly welcome from our team?
Your personal advisor will weigh your puppy or kitten at each visit and record it on their clinical health record, making it easy to monitor healthy growth. They will also talk to you about parasite control and disease prevention, weight and nutrition, and will show you how to check your pet's general health at home. It's a really good idea and a great bonding exercise to get your young pet used to being handled in this way, and it will make future visits to the vets much more relaxing and enjoyable for them.
Other free advice
As well as our puppy and kitten advisors we also offer free pet healthcare advice via a monthly email newsletter. Sign up and you'll get timely, proactive pet care advice, aimed at preventing common pet problems, delivered directly to your inbox every month.
Read our free pet news & advice.