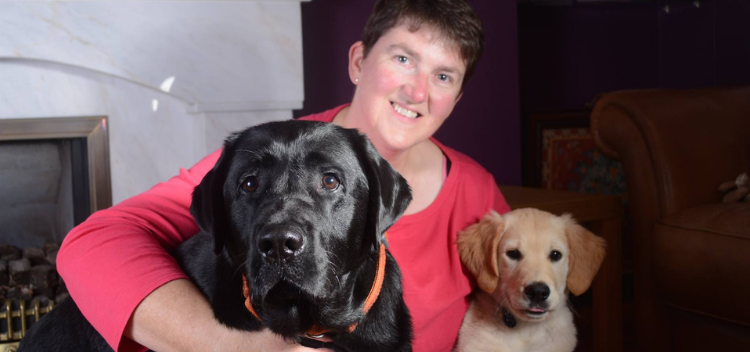 Nurse-led health clinics for your pet
We like to think that caring for your pets means more than simply bringing them in when they're poorly. We are great believers in maintaining health through preventative intervention.
Nurse-led pet care
The veterinary nurses that run our clinics work alongside the vets at Avenues Veterinary Centre to ensure the wellbeing of all our patients. Our health clinics include:
Weight Checks – We can help you identify if your pet is underweight or overweight before it becomes a serious issue, and provide practical advice to help your pet back to a healthy weight with a few diet and lifestyle changes.
Dental Clinics – Our dental clinics nip problems in the bud by identifying oral health issues and offering solutions. If your pet's dental health needs veterinary intervention, our nurse will refer you to one of our vets.
Senior Pet Checks – Senior Pet check ups look for problems we associate with ageing pets such as osteoarthritis, kidney disease or diabetes. Identifying these conditions early contributes to a longer , happier life for your pet.
Behaviour Clinics – By appointment, our nursing team can provide stage 1 advice on many behavioural challenges. More complex cases may require a full, in-depth behaviour assessment with one of our vets, or perhaps a specialist referral.
For more information on our health clinics or to book, get in touch with our friendly team.